PHLEGM67



RESPIRATORY CARE WEBSITE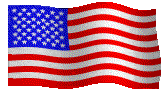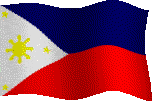 CONGRATULATIONS!
MSGT LASON MAGALLONES
UNITED STATES AIR FORCE MEDICAL SERVICE
2001 SENIOR NON COMMISSIONED OFFICER CARDIOPULMONARY TECH OF THE YEAR

...an opening must be attempted in the trunk of the trachea,
into which a tube of reed or cane should be put; you will then blow into this, so that the lungs may rise again
...and the heart becomes strong..."
Andreas Vesalius (1555)

Austin 's Respiratory Care Web Site.
by
Austin E. Delacruz, Jr., RRT, RPFT, RCP
Perinatal-Pediatric Respiratory Care Specialist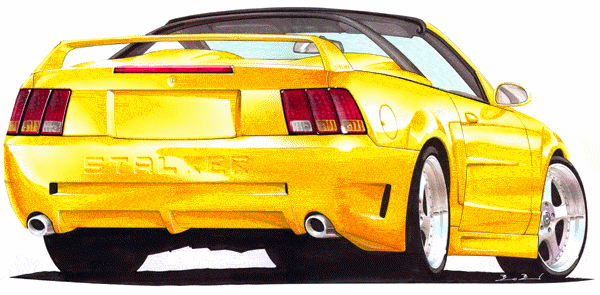 DISCLAIMER
This site is solely the responsibility of the creator and used as an organized link to facilitate web browsing by the author and to anybody interested . The author doesn't claim any credit whatsoever but wholeheartedly thanks all organizations, creators and webmasters of all the links used.The information provided is for general use and is not to be considered an official voice of the Department of Defense, The Department of the Air Force and the Air Force Medical Service . If I am violating any copyright, ethical, or even moral guidelines set by these facilities and organizations, please let us know and the pertaining text will be deleted.
Thank you.
Austin E. Delacruz, Jr. RRT, RPFT
Perinatal-Pediatric Respiratory Care Specialist